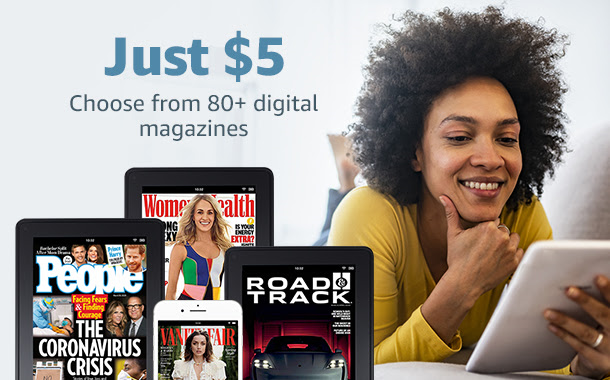 SVG Basic Shapes Tutorials
This is an introduction to SVG (Scalable Vector Graphics) and tutorials with examples on how to use simple code to draw basic shapes. More ...
Regular Expressions Subexpressions
In this article you learned how to use subexpressions to rearrange matches in a regular expression and how to replace the value of a subexpression match in the results. More ...
Inkscape Text on Path
One of the most amazing things Inkscape can do, and one of the easiest, is to place text on a curved path. You can even make the text go in a circle. More ...
Create Animated Glistening Gold Text With SVG
The heading is the most important part of your web content. They say you should use an attention getting headline. Few things can get more attention than animated glistening gold text. More ...
Inkscape Basic Fill
In Inkscape you can fill a shape with just about any color, texture, or pattern that you desire. In this article we discuss how to fill a shape with a basic color. More ...
Regular Expression Position Matching
In this article you how to use regular expressions to match characters at the beginning, end, both beginning and end, or at any specified location in a string. More ...
Fundamental Digital Logic Gates
All the advanced features of the most powerful computers, such as mulicore and parallel processing are done with digital logic. In this article I explain the fundamental concept of digital logic in simple and clear language so that anyone can understand it. More ...
A Handful of Useful Run Commands: calc, notepad, wordpad, voice recorder, control
The Run dialog box which can be opened by pressing the [Windows] + [R] keys. Run dialog box is a rapid way to open programs. Here are some quick and useful Run commands. More ...
IPv6 Address Compressor Expander
Enter the IPv6 address in the top text box. Click on the appropriate button: Omit Leading Zeros, Consolidate Zeros Segments, Expand Zeros Segments, Replace Leading Zeros. The formatted address will appear in the bottom text box. More ...
Inkscape Exercise: Draw Photorealistic Sphere
Although Inkscape is a 2D drawing application, it is quite capable of drawing photorealistic 3D images. To demonstrate this capability, in this article I show you, step-by-step how to draw a photorealistic sphere. More ...
Introduction to Operating Systems
An operating system is software that acts as an intermediary between a computer user and the computer's applications and hardware. An operating system can be viewed as a resource allocator. Resources might be CPU time, memory space, file storage space, and input/output (I/O) devices. More ...
Inkscpe Snap Controls Bar
some Inkscape users find snap annoying and so they disable it. Other Inkscape user's could not possibly work without snap. You can convert SVG to STL to print 3D models. But to do that you need accuracy that you cannot achieve without snap. More ...
Code to Fade Between Two different Pictures
You've probably seen websites where a picture fades out, being replaced by another picture that fades in. This effect is called a visual transition and it's easy to do with just a tiny bit of code. More ...
How to Draw an Airplane
Drawing an airplane is much easier if you first construct two-point perspective guidelines. This article shows you how to draw an airplane in ten easy steps. More ...
The Truth About the Second Amendment
In 1775 many Americans were members of clubs called "militia" that met a couple times a year for training. These militia men carried their own firearms and made their own bullets because the states and Congress didn't have the revenue to pay for them.
That's why in 1789 when Congress added the bill of rights to the constitution it included the Second Amendment. The Second Amendment to the United States Constitution reads:
"A well regulated Militia, being necessary to the security of a free State, the right of the people to keep and bear Arms, shall not be infringed."
Unless you believe that the Founders' knowledge of grammar and sentence structure was suspect (and what right-thinking person would think that?), the Second amendment, though it does employ a peculiar and sometimes awkward construction called an "absolute," is actually a very straightforward call for the establishment of an armed militia when necessary. It has nothing to do with individual gun "rights" except in that context.
Second Amendment does not guarantee gun rights
Why did Congress not address the rights of individuals to own guns? Because in 1787 when the Bill of Rights was written, most Americans were farmers living in wilderness areas with bears, mountain lions, Wolves, and unfriendly Indians. No one would think to question an individuals right to own a gun. Even today, in states like Alaska, it would be unwise to travel in wilderness areas without a gun.
I am a Vietnam War veteran with with a ribbon for marksmanship with the M16 riffle.