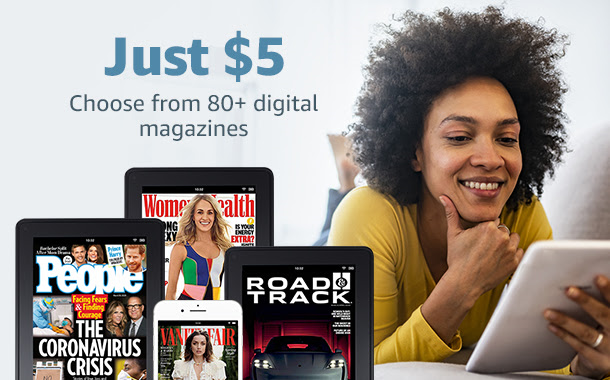 Windows 10 Shortcut to Turn Laptop Camera On or Off
To prevent hackers from sneaking a look at you, turn your laptop camera off. This article shows you how to place a shortcut on your desktop that you can use to quickly turn your laptop camera on or off. More ...
Windows Event Logs for Maintaining or Troubleshooting Your PC
Your PC keeps logs of everything that happens. You can use the information in these logs to help maintain and troubleshoot and your PC. More ...
Area of an Ellipse Calculator
It's easy to calculate the area of an ellipse because it's similar to calculating the area of a circle ecept instead of Pi times the radius squared, its Pi times the long axis times the short axis. More ...
Regular Expression: Alternation
In this article you learn how to create an alternation regular expression that will match alternate patterns in a string. More ...
What is a Regular Expression?
A Regular Expression (regex) is a sequence of characters that define a pattern that allows you to search, match, locate, replace, manipulate, and manage text. Regular expressions are very powerful, but also difficult to understand and complicated to use. More ...
Inkscape Layers and Z-Order
Inkscape's use of the Z axis is represented by layers and is called z-order. When you first draw an object on an empty canvas, it has a z-order of 1. If you draw a second object, it has a z-order of 2. If you draw a third object, it has a z-order of 3 and so on. More ...
Introduction to Windows PowerShell
PowerShell is a more powerful replacement for the command shell. this article explains how to run PowerShell and how to create and run PowerShell scripts. More ...
Introduction to Operating Systems
An operating system is software that acts as an intermediary between a computer user and the computer's applications and hardware. An operating system can be viewed as a resource allocator. Resources might be CPU time, memory space, file storage space, and input/output (I/O) devices. More ...
Regular Expressions Intervals
Regular expression intervals tell us about the number of occurrences of a character in a string. Curly braces are used to define a precise count of how many occurrences you are checking for. More ...
Easy JavaScript FileReader Code
The JavaScript FileReader object allows web pages to read files stored on the user's computer. Files may be selected using the input element, or selected with a drag and drop operation. More ...
Speed Up Windows 10 by Disabling Trivial Visual Effects
Does your Windows 10 PC perform annoyingly slow? You may be able to get a significant performance boost by disabling unnecessary visual effects. Here's how. More ...
Inkscape Grouping
One function in Inkscape that is very handy is grouping. Without grouping in order to reposition an object we would need to select all its pieces. With grouping, all an object's pieces behave as a single object. More ...
The Evolution of Hard Disk Bit Recording
Hard drive technology has continuously improved over the decades, that includes higher storage capacity performance. Part of this improvement has been higher access speeds, but most of the higher storage capacity has been the result of changes in the bit recording methods. More ...
Processor Interrupts
An interrupt is a signal to the processor indicating an event has occurred that needs immediate attention. When an interrupt occurs, the processors normal path of execution is interrupted in order to run a routine to service the interrupt requester. More ...
The Truth About the Second Amendment
In 1775 many Americans were members of clubs called "militia" that met a couple times a year for training. These militia men carried their own firearms and made their own bullets because the states and Congress didn't have the revenue to pay for them.
That's why in 1789 when Congress added the bill of rights to the constitution it included the Second Amendment. The Second Amendment to the United States Constitution reads:
"A well regulated Militia, being necessary to the security of a free State, the right of the people to keep and bear Arms, shall not be infringed."
Unless you believe that the Founders' knowledge of grammar and sentence structure was suspect (and what right-thinking person would think that?), the Second amendment, though it does employ a peculiar and sometimes awkward construction called an "absolute," is actually a very straightforward call for the establishment of an armed militia when necessary. It has nothing to do with individual gun "rights" except in that context.
Second Amendment does not guarantee gun rights
Why did Congress not address the rights of individuals to own guns? Because in 1787 when the Bill of Rights was written, most Americans were farmers living in wilderness areas with bears, mountain lions, Wolves, and unfriendly Indians. No one would think to question an individuals right to own a gun. Even today, in states like Alaska, it would be unwise to travel in wilderness areas without a gun.
I am a Vietnam War veteran with with a ribbon for marksmanship with the M16 riffle.