Each year 1.5 million shelter animals are euthanized (670,000 dogs and 860,000 cats). Source: ASPCA. The solution is not to shelter unwanted pets, but to SHUT DOWN THE PET MILLS. Anyone who wants a pet will just have to adapt a great pet from a shelter.
Bucaro TecHelp Search
and Useful Internet Information
Custom Search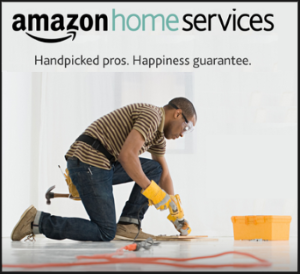 81,000 Americans are wounded and 35,000 are killed by guns every year. Before voting for anyone for government office, ask them what they intend to do about the gun violence situation. If their answer involves more guns or taking "campaign contributions" from gun pusher organizations, DO NOT vote for them.