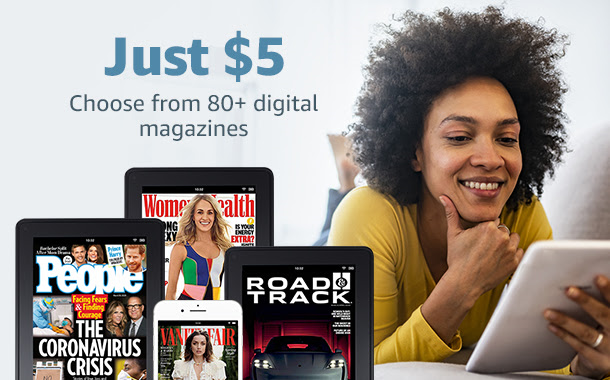 Inkscape Exercise: Draw Photorealistic Sphere
Although Inkscape is a 2D drawing application, it is quite capable of drawing photorealistic 3D images. To demonstrate this capability, in this article I show you, step-by-step how to draw a photorealistic sphere. More ...
Minispreadsheet
Minispreadsheet is a tiny extremely easy to use spreadsheet, You can type text into a cell, you type a number into a cell. A formula is a simple list of cells with basic mathematical operators between them. If you change the number in a cell used in a formula in a different cell, the value in the cell with the formula will be updated. More ...
Easy JavaScript FileReader Code
The JavaScript FileReader object allows web pages to read files stored on the user's computer. Files may be selected using the input element, or selected with a drag and drop operation. More ...
Learn SQL and Create a Database With Only Your Web Browser
WebSQL is an API built-in to Google's Chrome web browser that allows you to use JavaScript to create and manage SQL databases. It's mind-boggling to me that you can create and manage an SQL database with nothing more than your web browser. More ...
Area of a Triangle Calculator
There are three different methods to calculate the area of a triangle depending upon what information you have about the triangle. This application combines all three. More ...
Regular Expressions Lookarounds
In this article you learn how to match a pattern only when it comes after another pattern (or after not that pattern) or only when it comes before another pattern (or before not that pattern). More ...
JavaScript Code to Make Image Wave Like a Flag
This article provides JavaScript code and instruction to make an image wave like a flag. More ...
Windows 10 Disable Aero Snap and Shake
With Aero Snap and Shake Windows does what it wants to do, not what you want it to do. More ...
Create Animated Glowing Text
CSS3 added many new features, one of them was the ability to create animations entirely in CSS, without JavaScript. CSS3 animations are fun and easy to create. More ...
Inkscape Text Kerning
Although Inkscape might be considered a vector drawing application, it is also a powerful typographical design program. Actually Text Kerning is not a good title for this article because in it I will cover all the different typographical adjustments you can make in Inkscape. More ...
Regular Expression: Alternation
In this article you learn how to create an alternation regular expression that will match alternate patterns in a string. More ...
Inkscape Text on Path
One of the most amazing things Inkscape can do, and one of the easiest, is to place text on a curved path. You can even make the text go in a circle. More ...
Inkscape Shadows and Highlights
Adding shadows and highlights to your drawings can create a touch of realism. In this article you learn how to add shadows and highlights to your Inkscape drawings. More ...
Find Your WiFi Password on Windows 10
One of the most common reasons to find your Wi-Fi password is to use it on another PC or device to connect to your Wi-Fi network. Here's how. More ...
The Truth About the Second Amendment
In 1775 many Americans were members of clubs called "militia" that met a couple times a year for training. These militia men carried their own firearms and made their own bullets because the states and Congress didn't have the revenue to pay for them.
That's why in 1789 when Congress added the bill of rights to the constitution it included the Second Amendment. The Second Amendment to the United States Constitution reads:
"A well regulated Militia, being necessary to the security of a free State, the right of the people to keep and bear Arms, shall not be infringed."
Unless you believe that the Founders' knowledge of grammar and sentence structure was suspect (and what right-thinking person would think that?), the Second amendment, though it does employ a peculiar and sometimes awkward construction called an "absolute," is actually a very straightforward call for the establishment of an armed militia when necessary. It has nothing to do with individual gun "rights" except in that context.
Second Amendment does not guarantee gun rights
Why did Congress not address the rights of individuals to own guns? Because in 1787 when the Bill of Rights was written, most Americans were farmers living in wilderness areas with bears, mountain lions, Wolves, and unfriendly Indians. No one would think to question an individuals right to own a gun. Even today, in states like Alaska, it would be unwise to travel in wilderness areas without a gun.
I am a Vietnam War veteran with with a ribbon for marksmanship with the M16 riffle.