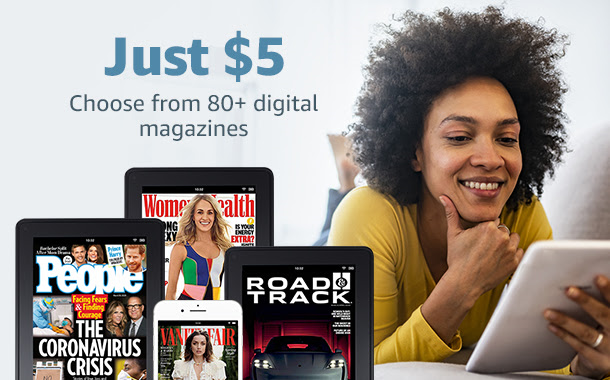 Regular Expression Basics : How many Matches?
A Regular Expression (regex) is a sequence of characters that define a pattern that allows you to search, match, locate, replace, manipulate, and manage text. In this article you'll learn how to use regular expressions to count the number of matches. More ...
CompTIA Certifications No Longer Permanent
One of the nice things about CompTIA certifications was that they were permanent. Once certified you were certified for life. But all those who received CompTIA A+, Network+, and Security+ after January 1, 2010 are required to recertify every three years. More ...
Independent Contractor Agreement Template
This is a template for an Independent Contractor Agreement. It contains a series of boxes. Each box does not contain the final text of the agreement. Instead, each box contains a description or suggestion of the type of information that you should type into the box. More ...
Windows Event Logs for Maintaining or Troubleshooting Your PC
Your PC keeps logs of everything that happens. You can use the information in these logs to help maintain and troubleshoot and your PC. More ...
Inkscape Circles, Ellipses, and Arcs Drawing Tutorial
Inkscape is a free vector drawing application. This article gives you the basic methods of creating and controlling the size and shape of circles, ellipses, and arcs. More ...
Create Animated Glistening Gold Text With SVG
The heading is the most important part of your web content. They say you should use an attention getting headline. Few things can get more attention than animated glistening gold text. More ...
Access Useful Laptop Settings in the Windows Mobility Center
Some useful laptop settings are collected together in a group called the Windows Mobility Center. Near the top of the secret menu, select Mobility Center. Here you'll find controls for setting the screen brightness, sound volume, screen orientation, and such. More ...
Windows 10 Shortcut to Turn Laptop Camera On or Off
To prevent hackers from sneaking a look at you, turn your laptop camera off. This article shows you how to place a shortcut on your desktop that you can use to quickly turn your laptop camera on or off. More ...
Create Animated Glowing Text
CSS3 added many new features, one of them was the ability to create animations entirely in CSS, without JavaScript. CSS3 animations are fun and easy to create. More ...
Easy CSS Animated Flaming Text
I provide easy code to create CSS flaming text animations. You are free to experiment with your own CSS property values. I bet you can create even better flaming text. CSS3 flaming text animations are fun and easy to create. More ...
Inkscape Exercise: Draw Photorealistic Sphere
Although Inkscape is a 2D drawing application, it is quite capable of drawing photorealistic 3D images. To demonstrate this capability, in this article I show you, step-by-step how to draw a photorealistic sphere. More ...
Easy CSS 3D Mouse-over Pressed Text Effect
I provide easy CSS code for 3d text when you move your mouse pointer over the 3D text shown above, the text will appear to be pressed. In this example, I configured the 3d text in a link. More ...
Regular Expressions Lookarounds
In this article you learn how to match a pattern only when it comes after another pattern (or after not that pattern) or only when it comes before another pattern (or before not that pattern). More ...
Code to Add Music to Your Webpage
Some people think it's discourteous and annoying to have music playing on your webpage. But, hey, it is your webpage, and it depends upon your websites audience and purpose as to whether music is appropriate. In this article I show you how easy it is to configure music on your webpage. More ...
The Truth About the Second Amendment
In 1775 many Americans were members of clubs called "militia" that met a couple times a year for training. These militia men carried their own firearms and made their own bullets because the states and Congress didn't have the revenue to pay for them.
That's why in 1789 when Congress added the bill of rights to the constitution it included the Second Amendment. The Second Amendment to the United States Constitution reads:
"A well regulated Militia, being necessary to the security of a free State, the right of the people to keep and bear Arms, shall not be infringed."
Unless you believe that the Founders' knowledge of grammar and sentence structure was suspect (and what right-thinking person would think that?), the Second amendment, though it does employ a peculiar and sometimes awkward construction called an "absolute," is actually a very straightforward call for the establishment of an armed militia when necessary. It has nothing to do with individual gun "rights" except in that context.
Second Amendment does not guarantee gun rights
Why did Congress not address the rights of individuals to own guns? Because in 1787 when the Bill of Rights was written, most Americans were farmers living in wilderness areas with bears, mountain lions, Wolves, and unfriendly Indians. No one would think to question an individuals right to own a gun. Even today, in states like Alaska, it would be unwise to travel in wilderness areas without a gun.
I am a Vietnam War veteran with with a ribbon for marksmanship with the M16 riffle.