Receive notification when a new article, information, or content has been posted to this website.
Search Bucaro TecHelp
Custom Search
Bucaro TecHelp Site Map
Reference Stuff
Online Calculators
Online Applications Online Resources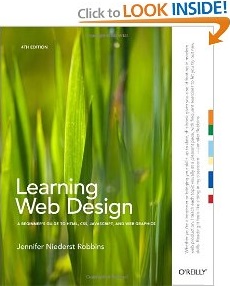 Do you want to build web pages, but have no previous experience? This friendly guide is the perfect place to start. You'll learn how web pages work, and then build from there. By the end of the book, you'll have the skills to create a simple site with multi-column pages that adapt for mobile devices. Click here for more information.

RSS Feed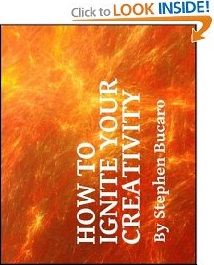 Millions of individuals earn a good living from being creative. According to the U.S. Department of Labor, engineers earn on average between $92,500 and $108,000 annually. Freelance writers earn on average $55,420 annually. Artists earn between $18,350 and $79,390 annually. This book will provide you with methods and tools to increase your creativity. Click here to learn more.