How to Replace a Broken Dell Latitude E5520 Laptop Screen
If you have damaged the screen of your Dell Latitude E5520, don't despair. It's fairly easy to fix. This step-by-step guide will show you how to remove and replace the screen of a Dell E5520. However, most laptops are similar. It's important to make sure the new screen is the proper match for your laptop before you begin.
1. Manually shut down the laptop. Unplug the charger cable and then hold down the power button for a few seconds. This will completely kill the power of the inside hardware.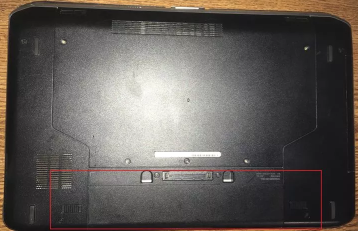 2. Remove the battery. The battery is located on the bottom at the back of the laptop. The battery can be removed by pushing the two slide latches.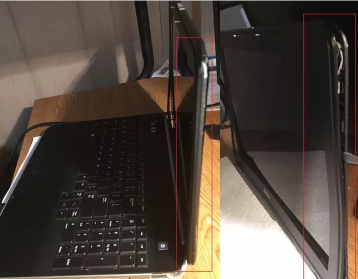 3. Remove the bezel. The Dell E5520 does not have screws on the front. Use a flat screw head to separate the LCD bezel from the side. When using a screw head, be sure to use it carefully. The front cover can break if it is not carefully done. Slowly remove all four sides.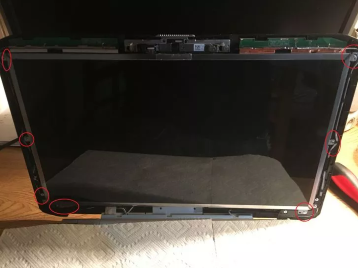 4. Remove all the screws from the front mounting bracket.
5. Carefully separate the LCD from the cover and place it face down on the keyboard.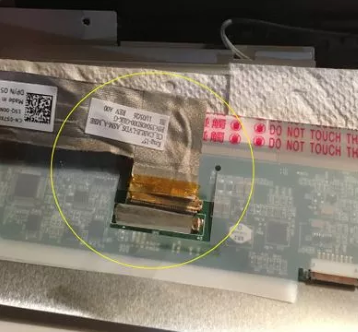 6. Remove the cable. In order to do this, peel off the tape that attaches the cable of the screen then detach the cable by gently pulling it out. Be careful when doing this step.
7. Take the broken screen out. Remove mounting brackets from the broken screen. In order to remove the bracket be sure to remove the screws from the side of the mounted screen.