FREE eBook - How to Write a Children's Story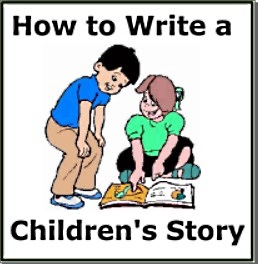 Writing a children's story requires not only imagination and creativity, but also the ability to put yourself in the mind of a child. This eBook shows you step-by-step how to to write a children's story, from brainstorming story ideas, to making your level of word usage audience-appropriate.
1. How to brainstorm story ideas.
2. How to develop your characters.
3. How to make a story outline.
4. How to add pictures.
5. How to make your diction and storyline appropriate.
More Get Paid for Writing:
• Creating Captivating Article Content
• Choosing a Picture Book Illustrator
• Powerful Tactics That Can Help You Write Quality Content
• Tips for Making Money Writing as a Freelancer
• Yes, You Can Have a Career as a Successful Writer!
• How to Rewrite Someone Else's Story
• Proofreading Tips
• Get Paid Writing For The Yahoo! Contributor Network
• Freelance Writing Careers
• Five Types of Article You Can Write