How to Dual Boot Windows XP and Ubuntu 8
If you want to have access to both a Windows and Linux environment on your computer, this guide will show you an easy way to have that using Windows XP and Ubuntu. It is assumed that you already have Windows XP installed on your computer and that you have Ubuntu Desktop Edition downloaded and burned onto a CD already.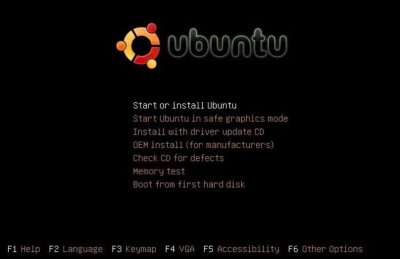 1. Insert the Ubuntu Installation CD into your CD-ROM Drive.
2. Restart your computer.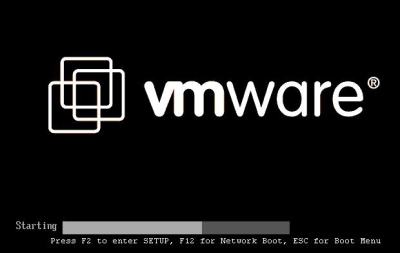 3. Press your BIOS⁄Setup key (Usually: F1, F2, ESC, or DEL key) while the computer starts up to get into the BIOS.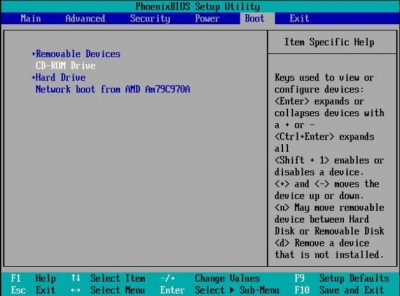 4. Go to the screen where you can adjust the boot priority of your devices and move the CD-ROM Drive up the priority list, by pressing the + key, so that it comes before the Hard Drive entry as seen above.
5. Save and Exit out of the BIOS with the F10 key, your computer will restart.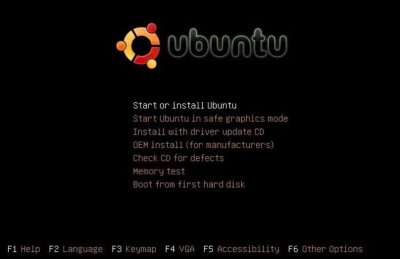 6. On the Ubuntu Setup screen, hit Enter to Start or install Ubuntu.