Upgrading Your Memory to Improve Performance
12 Quick, Easy Steps to Installing Desktop Memory
Increasing your computer's memory is one of the most powerful ways to improve performance. The following 12-step guide illustrates how you can install your desktop memory upgrade in 10 minutes or less with the use of a demagnetized screwdriver. But before you begin, make sure you are working in a PC-e environment. If you handle your circuitry improperly you can inflict permanent damage. Your PC's biggest enemy is static electricity.
Static electricity can damage your module and other computer parts. You need to ground yourself to avoid "shocking" your computer. Grounding yourself removes any static electrical charge your body might be carrying. To ground yourself, you can wear antistatic wrist straps or you can do the following: With your computer turned off, touch an unpainted metal part of your computer case with your hand. Plant your feet and do not walk around (because walking can produce static electrical build-up. Now you"re ready to proceed with our 12-step program for installing memory: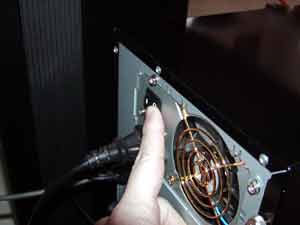 1. Make sure your PC has been turned off! You"d be surprised how many people forget this common sense first step.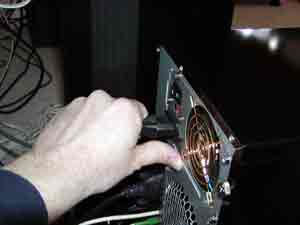 2. Remove all the power cords from your computer system.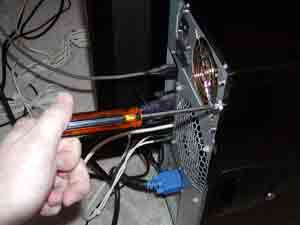 3. Remove all the screws that secure your computer case and put them in a place where you can easily find them.