How to Sell Crafts on Etsy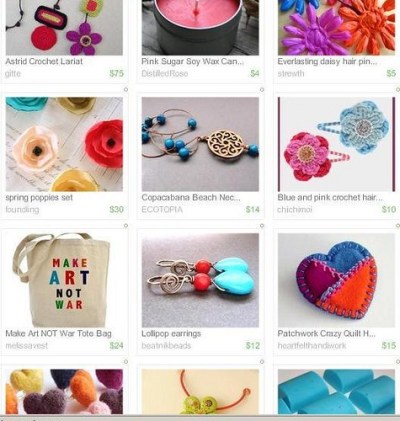 Do people often say about your crafts, "You should sell these on Etsy!" or "Are you on Etsy yet?" If the answer is yes, then it's time to get going and set up shop! It's easier than you think.
1. Decide what to sell. There are a few different schools of thought:
• Make what's hot now;
• Find a niche market;
• Make what you love to make.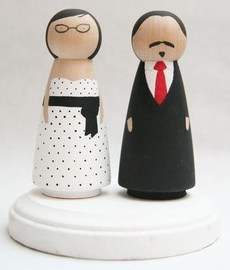 Like any business, there are pros and cons with any of these options, so decide what will work best for you. You might need to experiment with all of these to decide which works best for you. You can use a combination of different approaches to distinguish your products from the rest. Keep in mind that the Etsy community is global and is a virtual handmade market with buyers and sellers from more than 150 countries.
2. Figure out your pricing structure. A very simple rule of thumb is this: your materials + time = your cost. Double this for a wholesale price; double wholesale for a retail figure.
• Don't to get too greedy, but don't sell yourself short, either. Etsy is a community of artists, not a market for mass production or an opportunity to gouge the buyer's bank account.
• Check what others are charging for similar products, or whether others are selling similar products at all. You will probably want to be in the same general price range, unless you can differentiate your offerings from similar items.